We are WMH Herion Linner – a family-owned, medium-sized group of companies from Wolnzach, in the heart of the Hallertau region. Our group of companies consists of WMH Herion Antriebstechnik GmbH, Linner GmbH and Linner Elektronik GmbH.
With more than 100 years of company history, we have developed a deep know-how as a manufacturer, which we use for the individual requirements of our customers to achieve the highest level of quality and satisfaction. Thereby we cover a very high vertical range of manufacture with our joint competences, ranging from machining to electrification.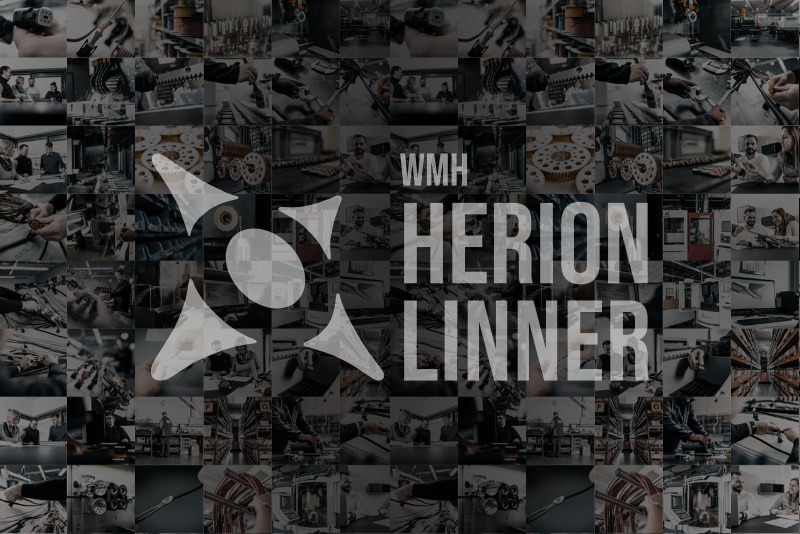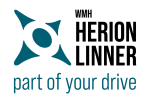 WMH Herion Antriebstechnik GmbH
WMH Herion Antriebstechnik GmbH is our specialist in the field of drive technology.
In addition to the standard stock program for drive elements, we are particularly broadly positioned in the area of semi-customized and customer-specific special solutions. We are part of the drive and are able to find the solution for every customer requirement also on the level of mechanical assemblies & systems.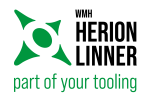 Linner GmbH takes on the role of the expert in the field of special new tools and tool sharpening.
Our reproducible processes are crucial to our success as "part of your tooling". As a result, we achieve low-variance machining processes with our manufactured and resharpened tools, which convinces our customers e.g. in the aviation and aerospace industry.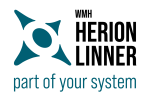 Linner Elektronik GmbH has specialized in customized solutions in the field of electronic assemblies & systems.
As "part of your system" we produce, among other things, test bench systems and simple to complex special cable harnesses – from the first prototype to series production with small and medium quantities.
Our combined competencies focus on the areas of drive technology, mechanical and electronic-mechanical assemblies & systems as well as special tools and tool sharpening. As a manufacturer, we are specialized in customer-specific special solutions, but we also have standard solutions to offer our customers.
As a nationally and internationally active company, we are continuously working to improve ourselves in more than 40 sectors. In doing so, we always align our product and service portfolio with the latest market needs. We learn from our partnerships and take every opportunity to improve continuously.
Our vision is to contribute with fun and curiosity to a world in which technology inspires people. There is a lot of heart and passion in this, which we develop with a strong partnership with our customers and suppliers. We have made it our mission to realize challenging tasks by using high-end technology, our drive technology and electronic and mechanical competences.
Furthermore, we impress our customers, suppliers and colleagues with a unique corporate culture. We invest a lot of work in our values to create a place where it is fun to be curious and to contribute your knowledge. As "part of the team", everyone is part of the whole – we are constantly working on developing and improving ourselves.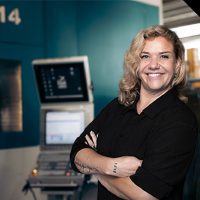 Katharina Linner
CEO | Managing Partner
My great joy is to recognize and develop potential. These opportunities can be found in so many things: the individual colleagues, the team, the technology, the product, the service. That's why my colleagues were the reason for me to take on the succession and to decide against the big wide world and for Wolnzach.

In the meantime, each of us three siblings has found his or her heart's discipline. Simultaneously, we've got ourselves a cool team with which we can make the best contribution to the company in the respective areas.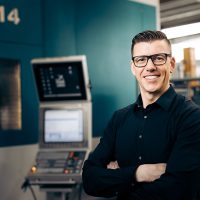 Ludwig Linner
Managing Partner
Together with my siblings, I am the owner and managing partner of the company group. In the second generation, we run our company with heart and soul - I love what I do and stand behind it 100%.
Values such as honesty, commitment, trust and personal responsibility are very close to my heart. A good partnership works when people treat each other as equals and with the necessary respect. That's why it's very important to me that these values are also reflected the way I work in my company.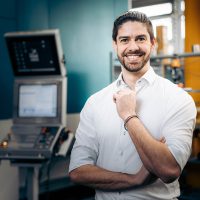 Lorenz Linner
Geschäftsführender Gesellschafter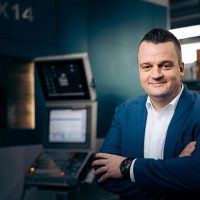 Andreas Pfafflinger
CTO
After more than a decade of leading WMH Herion Antriebstechnik as CEO and CTO, I am now responsible for the technical areas such as development, design, technical procurement as well as product and project management across our company group as CTO.

In order to reconcile all these disciplines, I attach great importance to honest and independent work with handshake quality. Transparency, high flexibility and strength of implementation contribute to creating a long-term cooperation at eye level.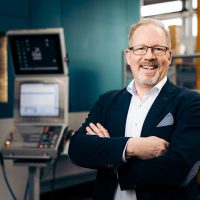 Michael Schneider
CSO / COO
I have spent my entire career in the machining industry and can proudly claim: I am a machinist by passion!

All the impressions and various positions I have held so far have sharpened my view of the customer and ignited another passion: "delivery reliability". Fittingly, as CSO and COO, I am responsible for production and sales in our company group.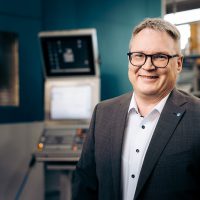 Martin Zimmermann
CFO
As Head of Finance, Controlling, Payrolling and IT, I lead a competent, dynamic team of which I can be very proud.

Working as a team is our priority - sharing our knowledge brings the whole team forward step by step. This is the only method that allows us to fulfill our role as an internal and external service provider in the best possible way. We support the management with words and deeds, as well as our colleagues. Our external contacts can also rely on us at any time.