WMH Herion Antriebstechnik GmbH
WMH Herion Antriebstechnik GmbH – part of your drive: Innovative drive solutions made by experts. Get reliable and precise drive components and systems for your industrial requirements. Discover our customized solutions for racks, drive elements, gear technology and mechanical assemblies & systems. Rely on our many years of experience and our focus on quality. Contact us now!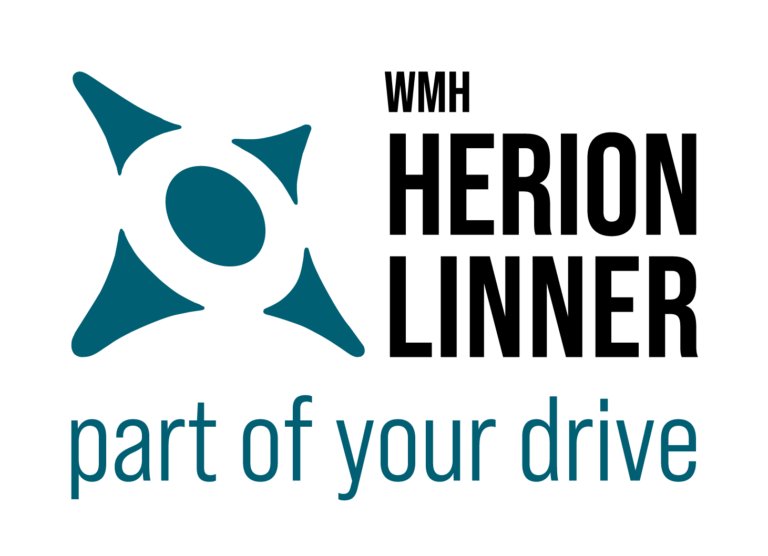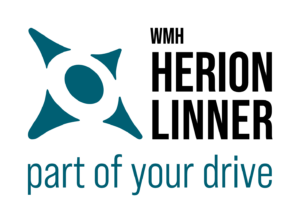 WMH Herion Antriebstechnik GmbH, based in Wolnzach, Germany, is a renowned and innovative company specializing in drive technology solutions. With a long history spanning several decades, WMH Herion has established itself as a trusted partner for industries worldwide, offering state-of-the-art products and exceptional engineering expertise.
Do you need reliable and high-performance drive solutions? Then we are the right partner for you. With extensive experience and expertise in the field, we are your go-to partner for all your drive technology needs
We are a leading supplier of innovative drive components and systems, serving customers worldwide across a range of industries. With a strong focus on quality and precision, we deliver outstanding products that optimize performance and efficiency.
Quality is at the heart of everything we do at WMH Herion. Our products undergo rigorous testing and inspection procedures to ensure the highest standards of reliability and durability. With WMH Herion, you can be sure to receive world-class drive solutions that exceed your expectations.
Customized solutions & service
Also in the field of standard further processing, we offer you the possibility to customize our standard products according to your wishes.
We understand the importance of customized solutions. That's why we work closely with our customers to fully understand their specific requirements. Our team of experienced engineers can provide you with customized solutions that are perfectly suited to your application.
As your trusted partner, we place a high priority on your satisfaction. We offer comprehensive customer support, including technical support and fast service, to ensure you have a seamless experience from start to finish.
Mon. - Thur. 7:00 - 17:00 (UTC +2)
Fri. 7:00 - 13:00 (UTC +2)
anfrage[at]herionlinner.com
Mon. - Thur. 7:00 - 17:00 (UTC +2)
Fri. 7:00 - 13:00 (UTC +2)
bestellung[at]herionlinner.com
Edit Template