We live precision and also pass this on to our customers via our special tools.
Find your perfect special tool
In addition to our sharpening service, we also offer you the production of new special tools. Our core competence focuses on the reproducibility of our processes, so that you always receive the tool that is optimized exactly for your application on a 1:1 basis. Our special tools are characterized by their longevity. As a result, you benefit from longer tool life with our tools, which leads to increased, economical machining in your company.
Insight into our services: Precision tools and special tools
In this section you will find an excerpt of our special tools. Did not find what you were looking for? Contact us and we will advise you on your project.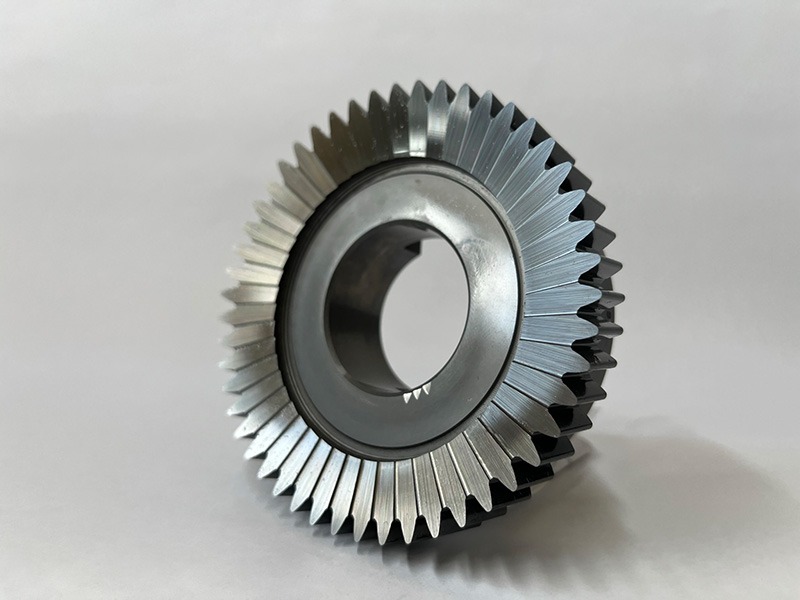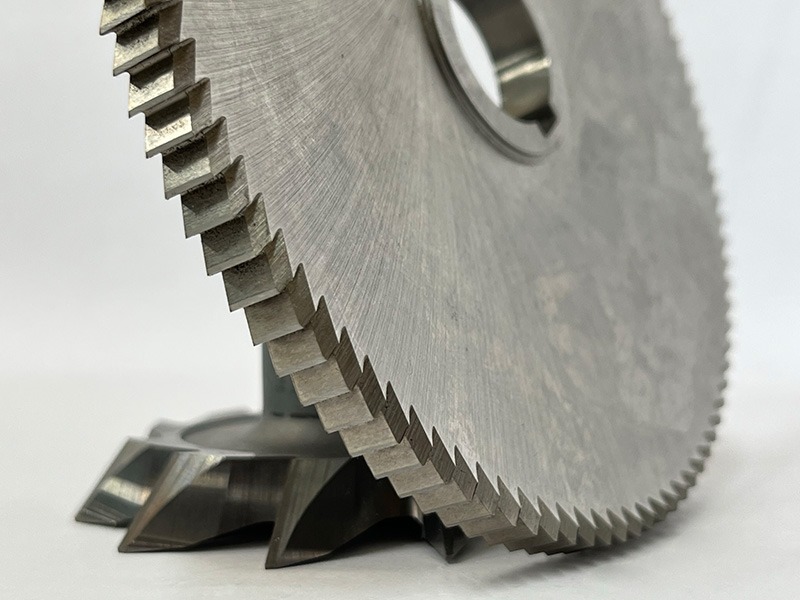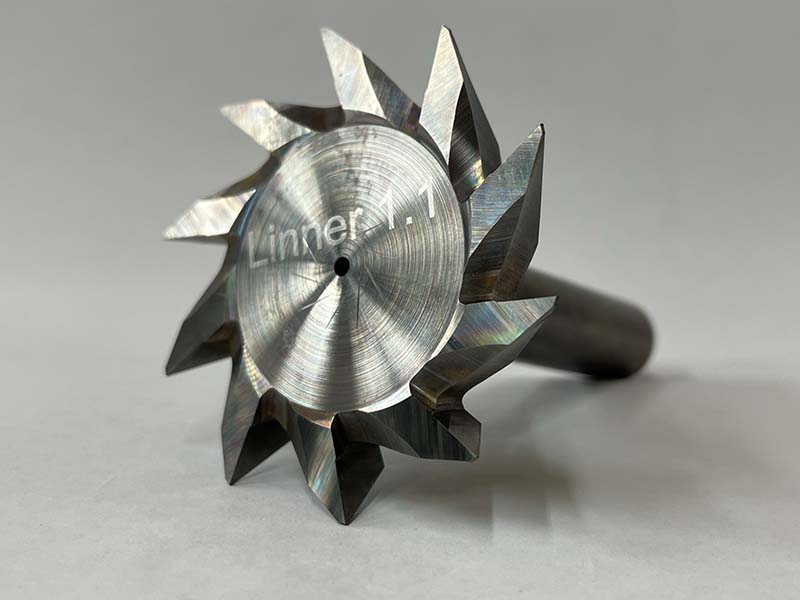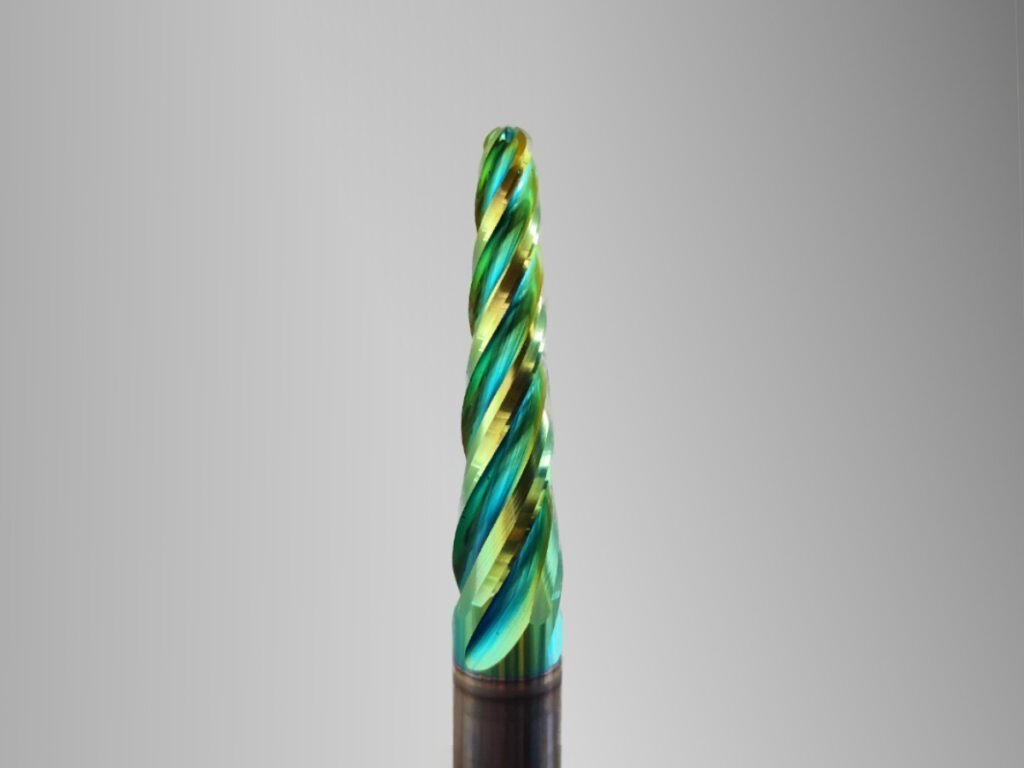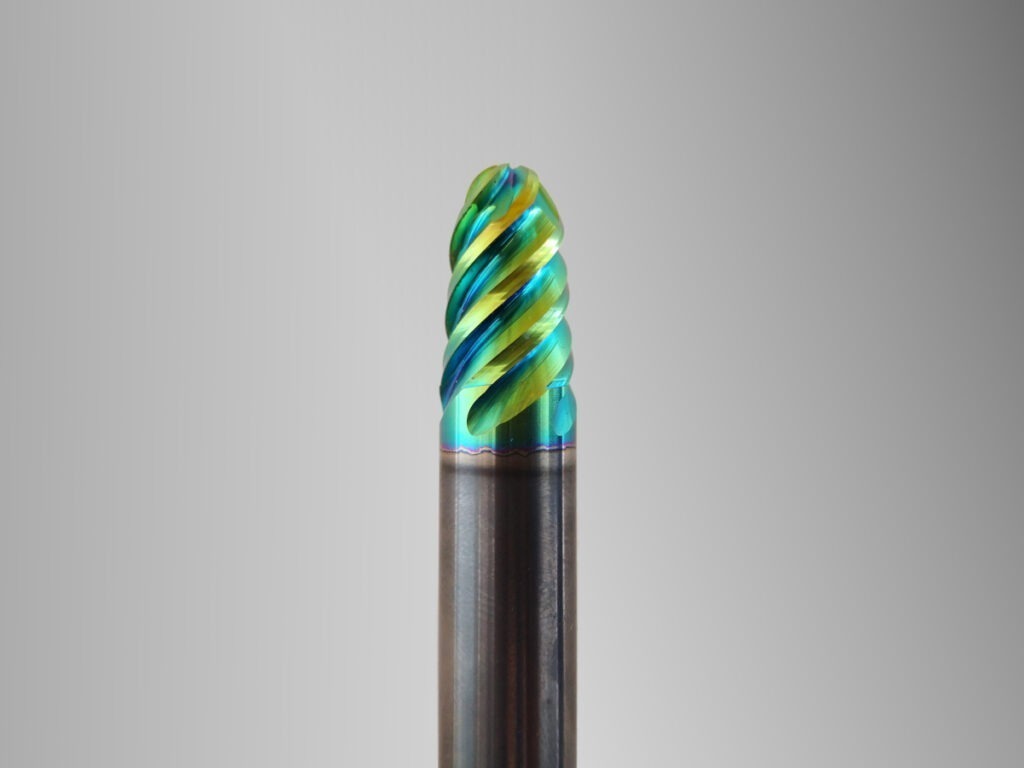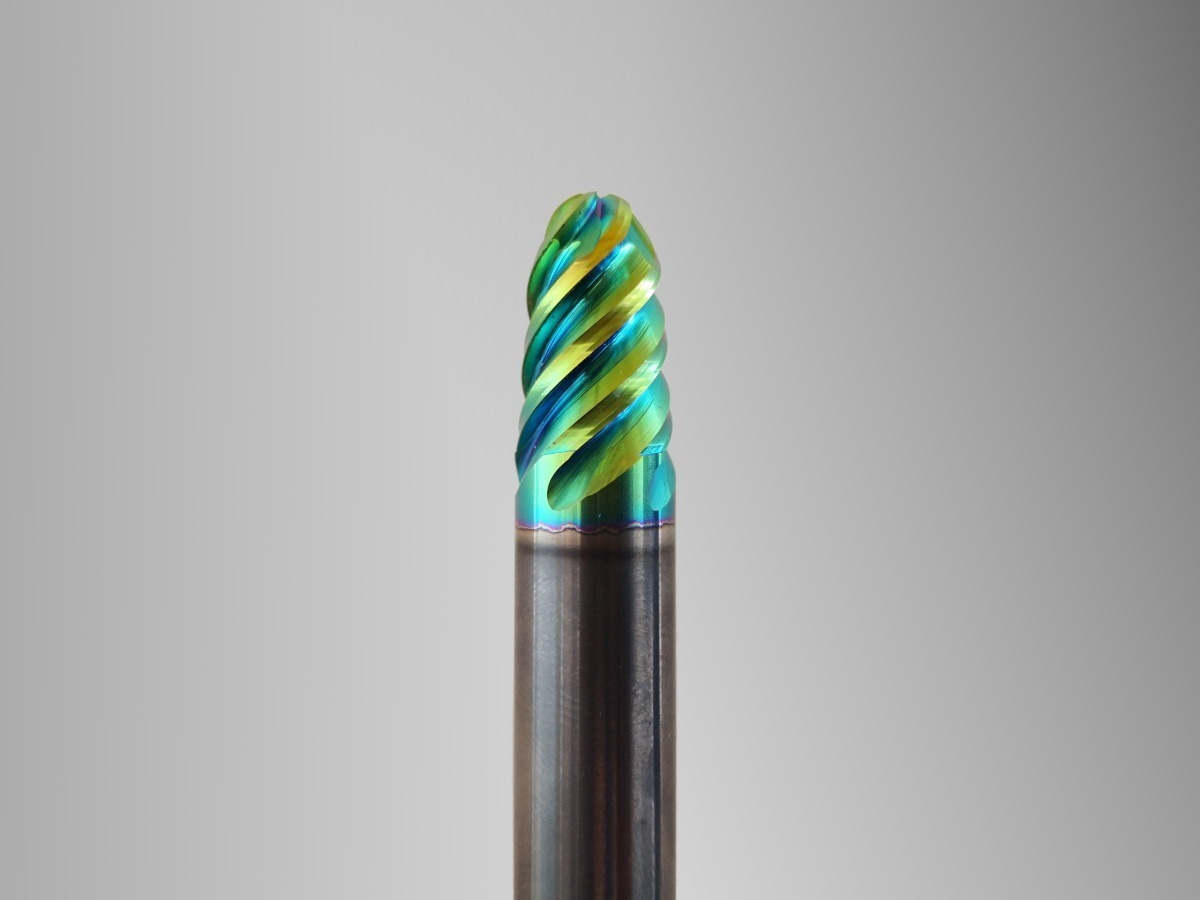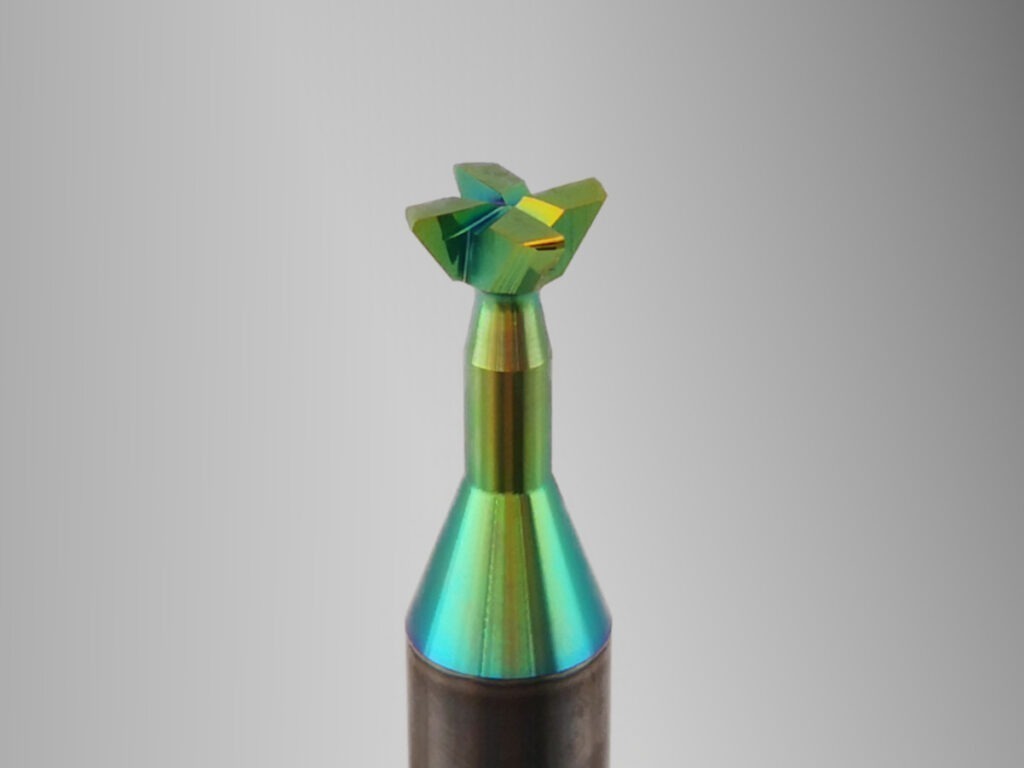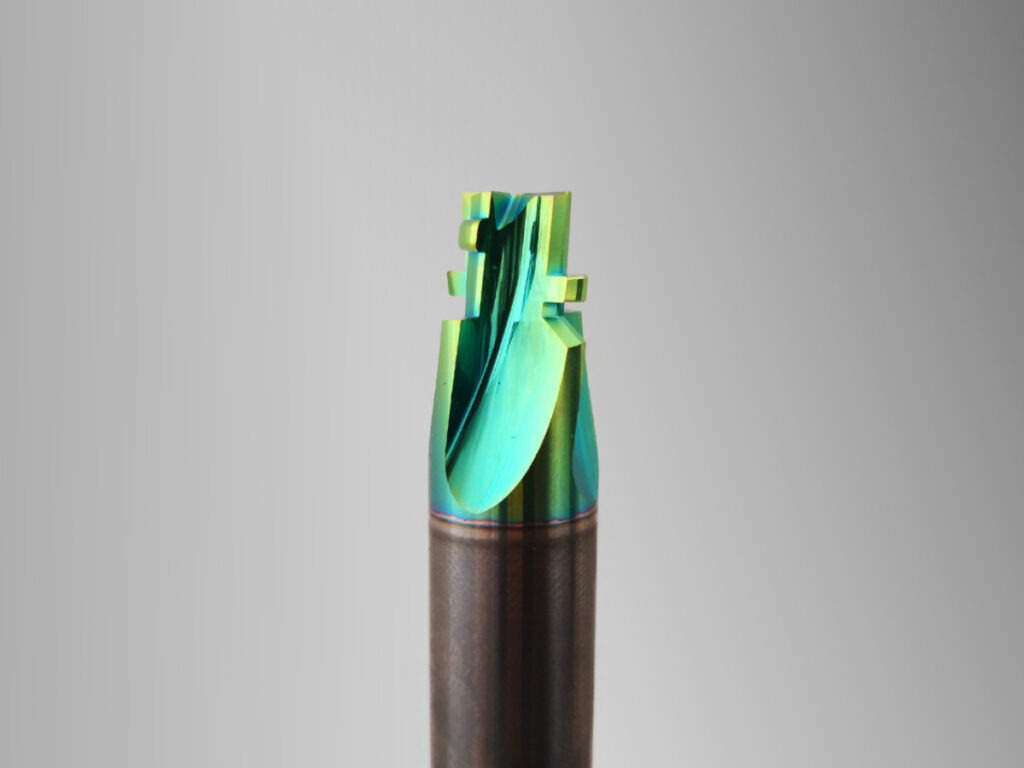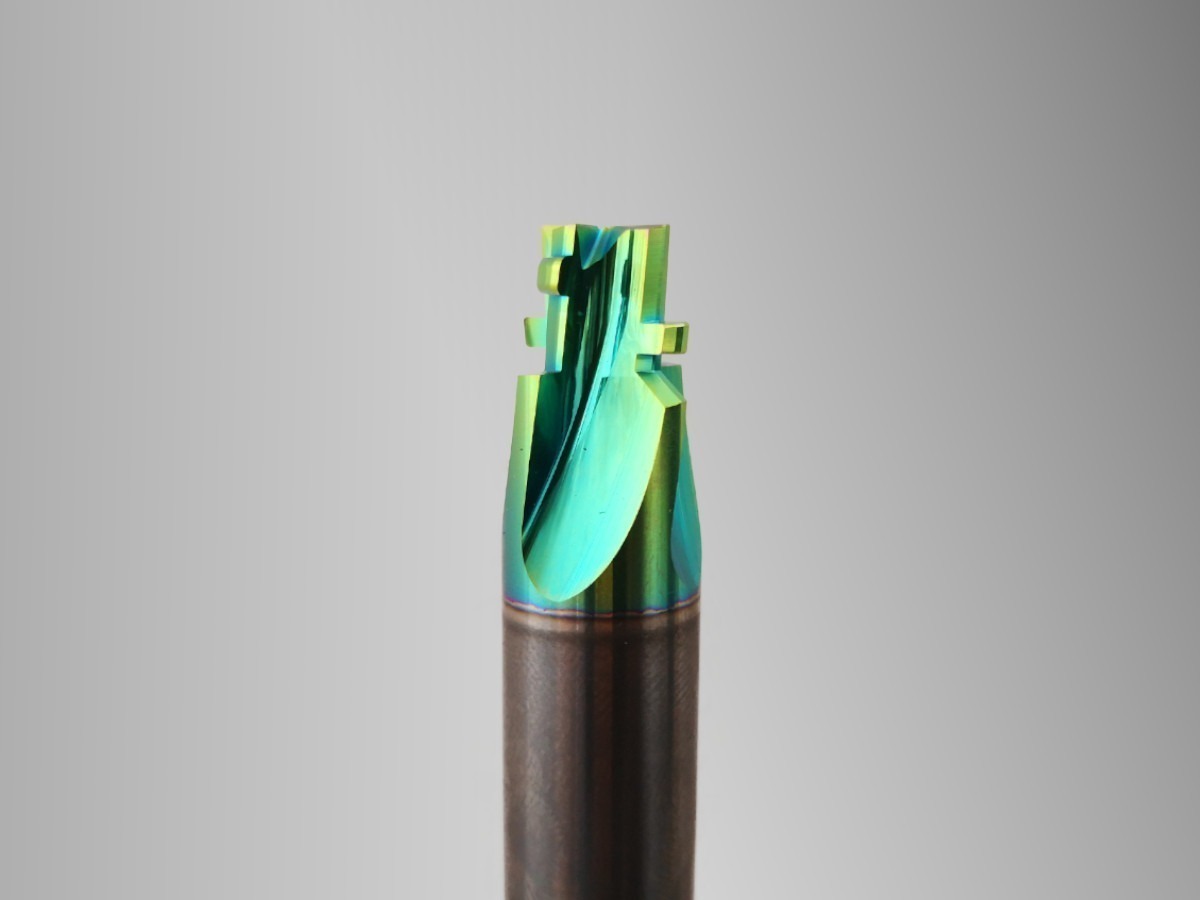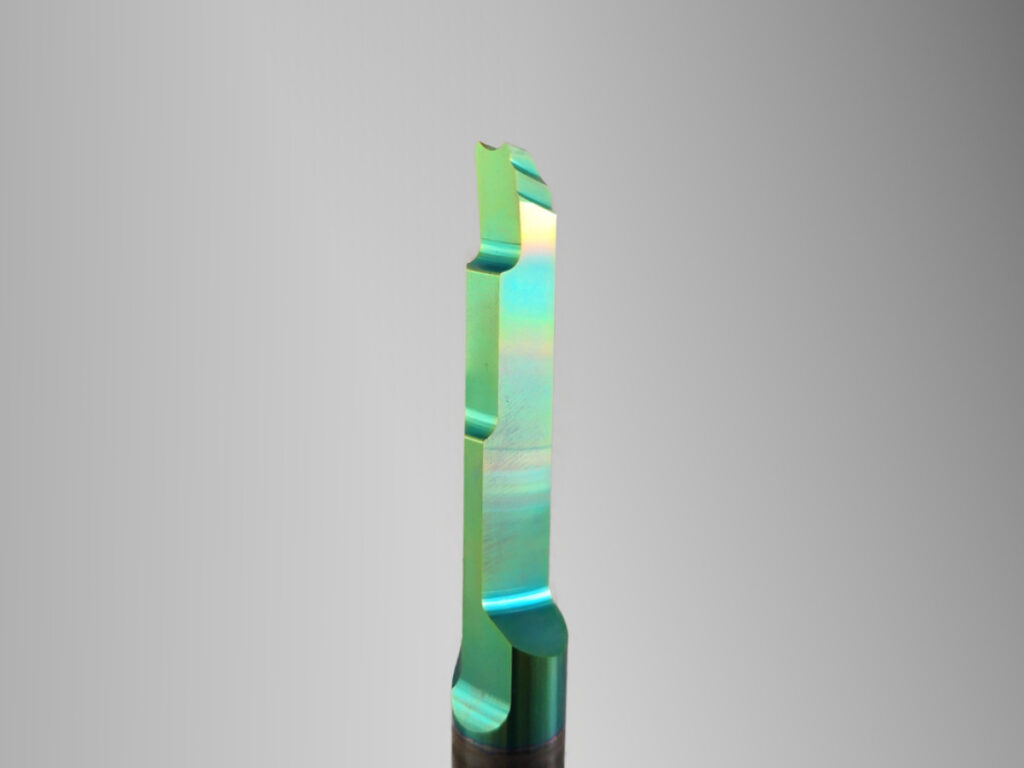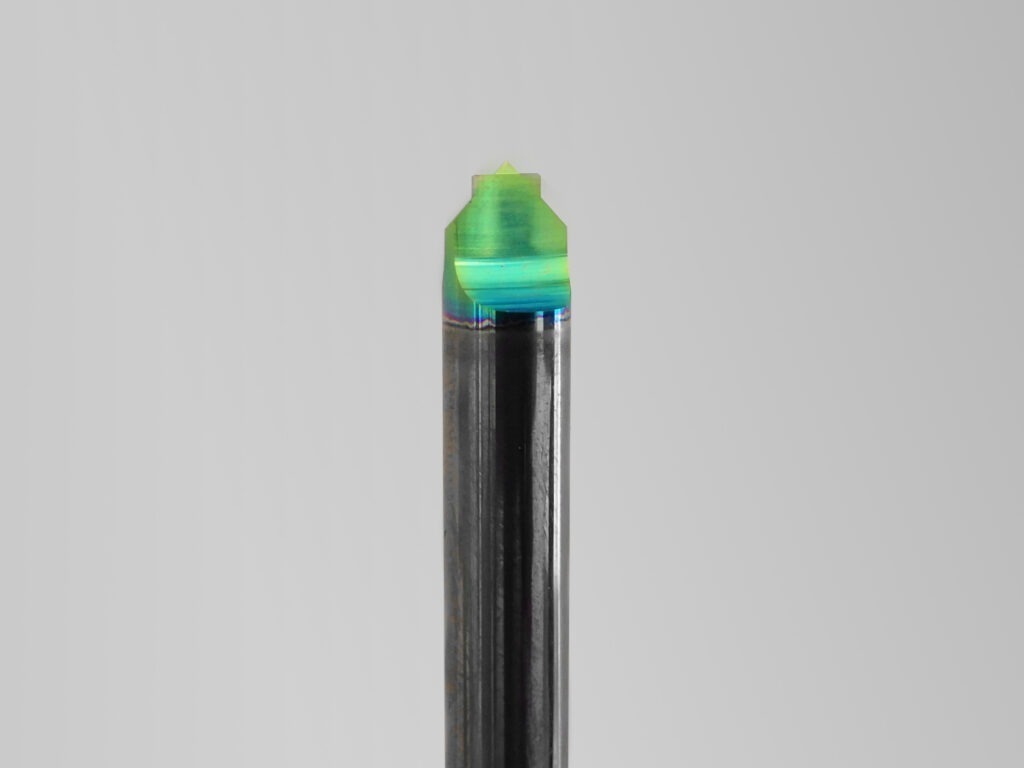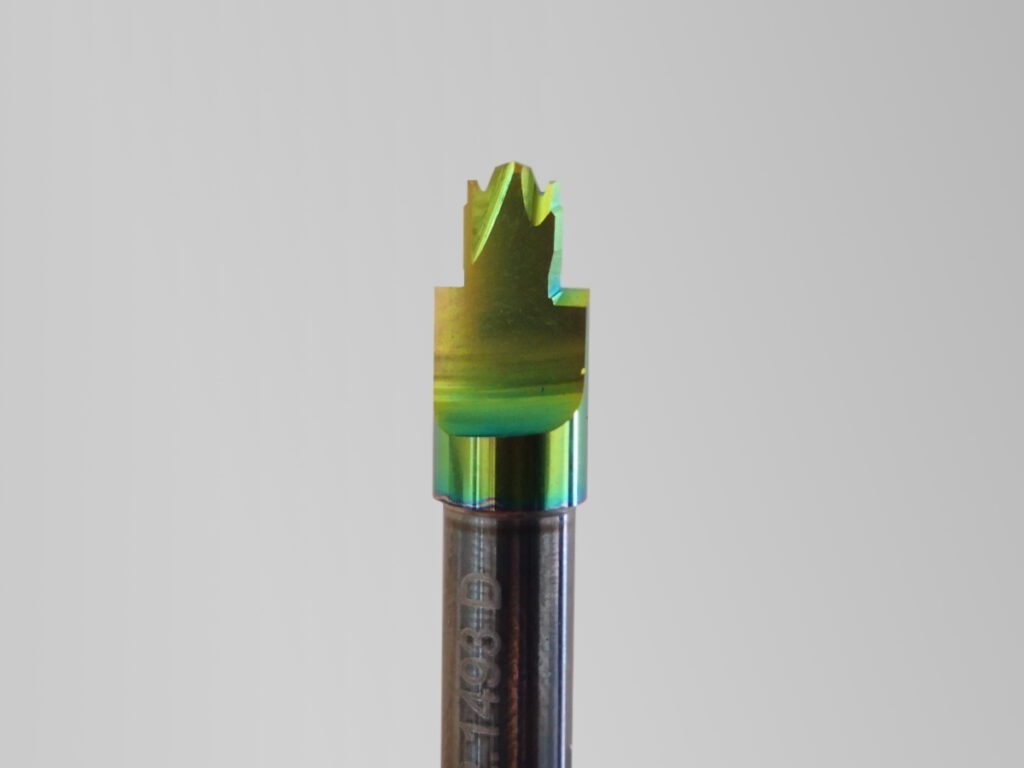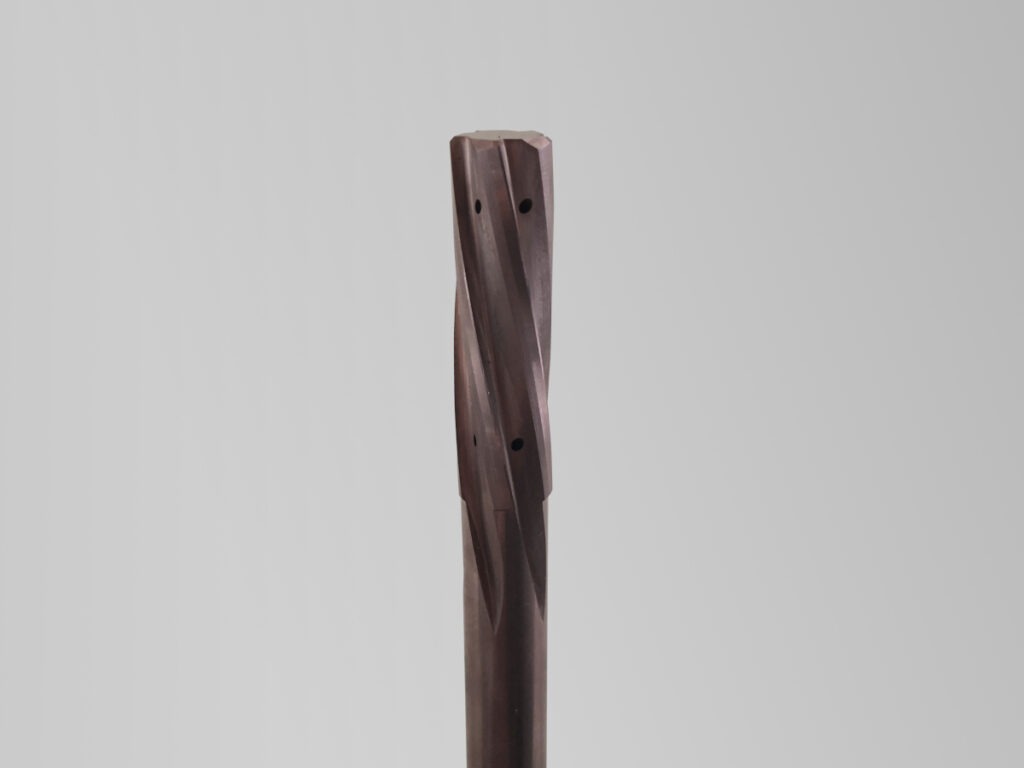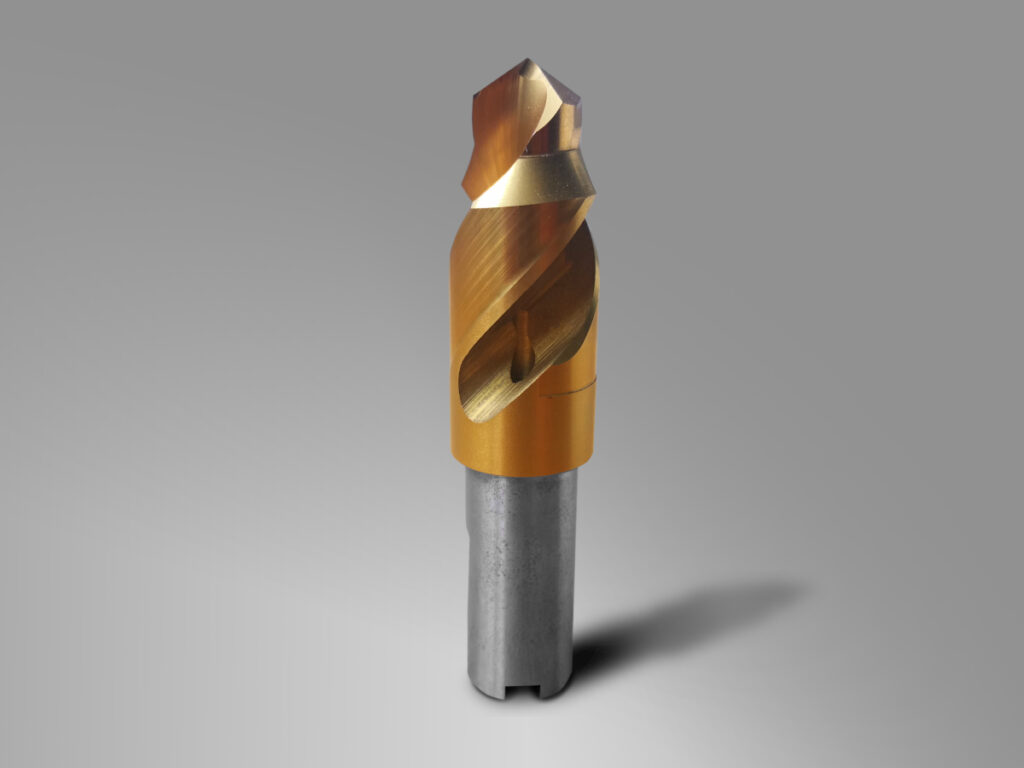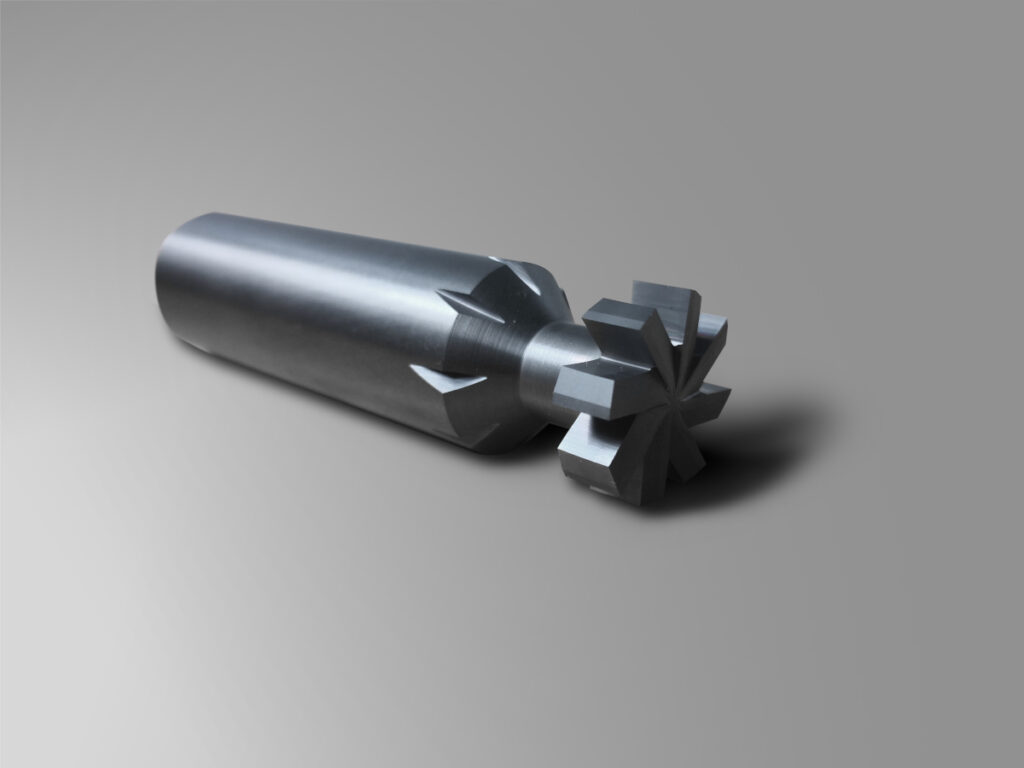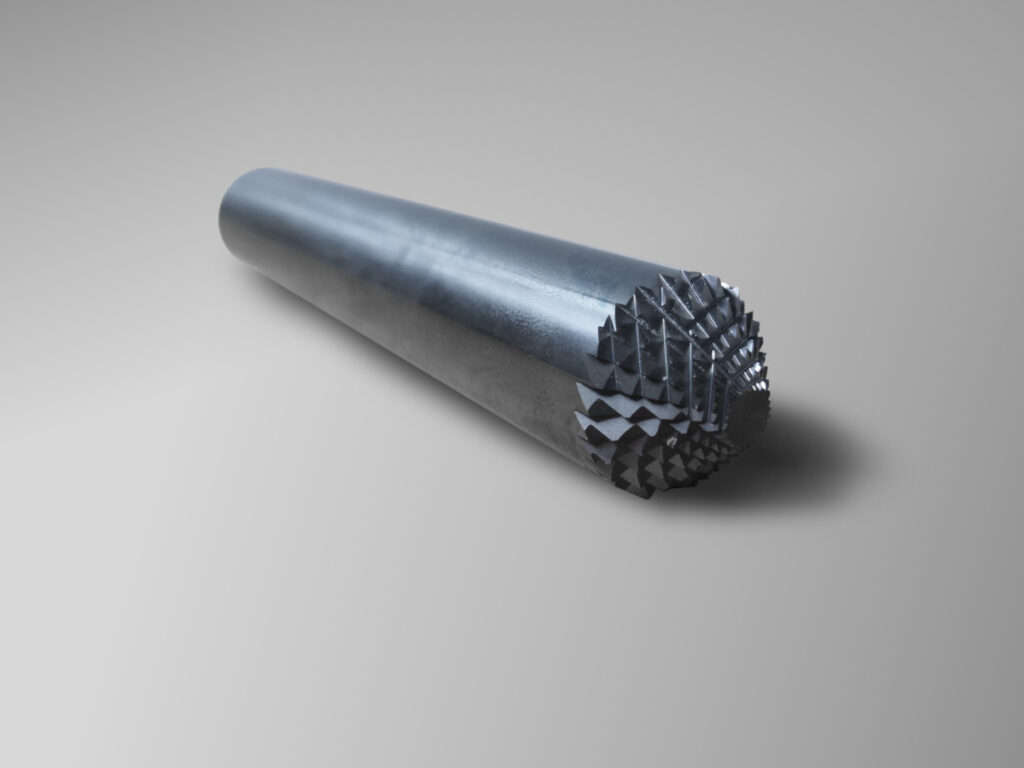 Good to know: milling tools and drills