Happy to have you here! Are you up for a new challenge? Would you like to get to know us a little better? We are always looking forward to a breath of fresh air! So how about it? Become a part of Team WMH Herion Linner! Discover the current jobs in our team.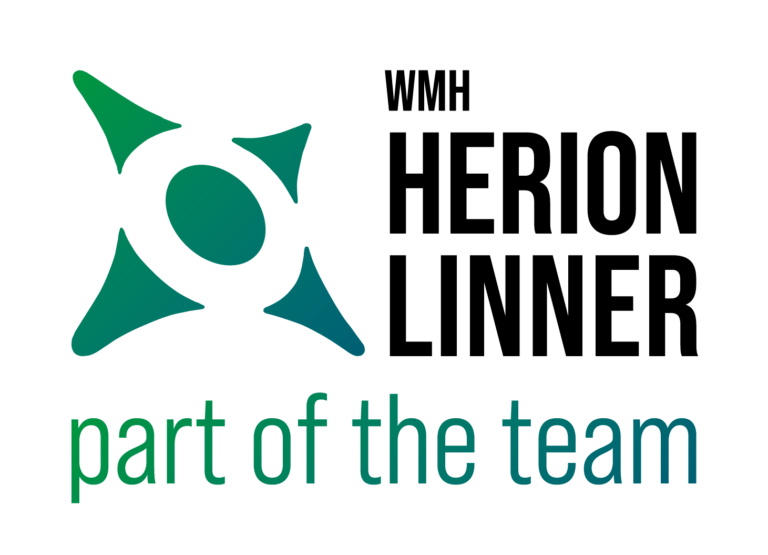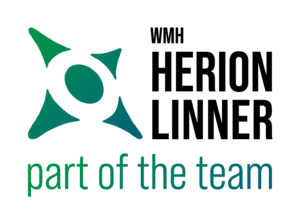 It's great that you are interested in a career at WMH Herion Linner. We have a lot of history in our luggage and live as an unadulterated family business for generations. We see ourselves as small revolutionaries in our traditional and artisan environment.
What makes the difference: We put a lot of work into the culture that we have developed and continue to refine every day. How you can tell: by the way we interact, by the way we work together, and by our interest in creating an environment in which we can all perform as well as possible!
If you don't find the right job for you among our current vacancies, we would be happy to receive your speculative application at bewerbungen@herionlinner.com.
You can apply directly online. Simply fill out the form in the respective job posting, upload your resume and click on submit – Done! As soon as we have received your application, we will get back to you as soon as possible.
Training jobs - Apprenticeships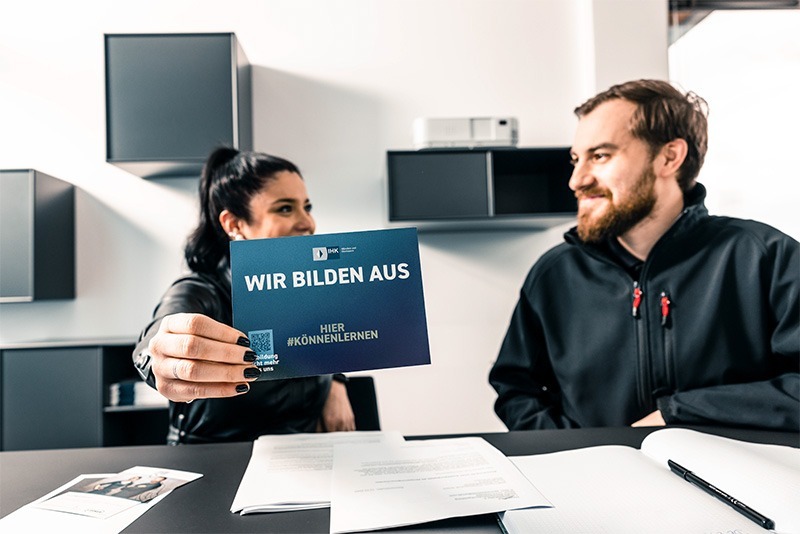 You are our professionals of tomorrow and will experience for the first time what it is like to suddenly leave your school career and enter the job market. We are happy to be your companions and are constantly learning new things ourselves. Of course, the needs and expectations for your own career change with each generation that we guide. While a few years ago it was important to get a stable job, today it is more about career and advancement.
If you want to find out for yourself whether our world should become yours, then join us, do an internship, look behind the scenes, make your own impression!
Training Academy - the "bbA Heldenschmiede"
The "Heldenschmiede" Training Academy (bbA – Heldenschmiede) is a cooperative project of the companies WMH Herion Antriebstechnik GmbH and Linner GmbH. In the first step, it offers "basic training in metal" for all metalworking professions.
The bbA Heldenschmiede provides you with in-depth knowledge and offers a solid foundation for your professional career. The long-term goal of the cooperation is to create a comprehensive training and continuing education academy for all professions, which covers everything from turning courses to language courses for your professional career. It also offers you a stepping stone for your career at WMH Herion Linner.
Accredited Training Company of the German Chamber of Industry and Commerce (IHK )
WMH Herion Antriebstechnik GmbH and Linner GmbH are accredited training companies of the Chamber of Industry and Commerce (IHK). We have been training for almost as long as we have been around. We put a lot of heart and soul into the training of our newcomers, so that they are part of our team with fun and curiosity.
Take the chance and apply with us! We are proud of the fact that 98% of our interns apply for a job in our company afterwards! Find out why!
Cooperations - New impulses through knowledge transfer
For us "Part of your drive" also means to support the young talents of the future. This is why WMH Herion maintains a particularly close cooperation with the university Technische Hochschule Ingolstadt and university-affiliated research institutes. The transfer of knowledge goes both ways. The students of the university benefit from experienced WMH engineers who share their knowledge with the next generation as teachers. WMH Herion regularly gains new impulses with the commitment of the students, which is essential for the continuing further development.