Part of your drive. We want to be part of your drive – whether that is with one item from our available standard range or with special customized solutions tailored to your requirements. As experts in drive technology with many years of experience, we provide you with innovative products and in-house innovations at the highest level.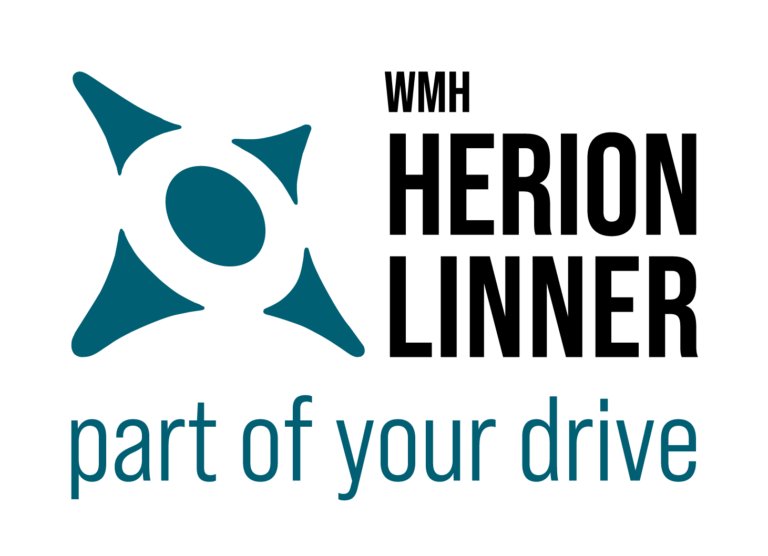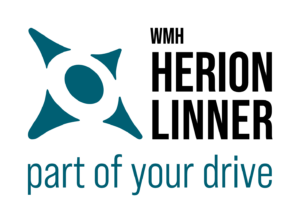 Our standard product range
You know exactly what you need? We keep the products from our catalogue in stock at our warehouse for you at all times – from racks through drive technology to gearboxes. Choose the product that is right for you from over 12,000 different items or let us assist you.
Customer-specific solutions
Drive systems are not all the same – we here at WMH Herion Linner are well aware of that.
That is why we process your enquiries from the start and develop the suitable solution for your specific requirements. Your advantage: With us you get everything in one place – from the first idea to the finished product. Our range covers everything from special single components through customized complete systems to highly-complex assemblies.
Our long experience in drive technology has shaped our deep know-how, so we can proudly say: We are specialists in the field of custom manufacturing in drive technology.
Our team can manufacture complete parts and assemblies according to customer-specific requirements and drawings. Thereby we accompany you along the whole path from the very beginning. You will receive components tailored exactly to your requirements and applications.
Service is not just a word for us
We are happy to help you with any questions about our product portfolio and to advise you on which of our products suits your purpose best. In addition to that, we offer myriad individual services as part of our standard product range as well as services related to drive technology.
The motto 'part of your drive' naturally also applies to our service offers. We support you wherever and however we can. Our portfolio covers contract work and procurement of replacement parts, as well as measurement of prototypes, calculations, and the production of original parts for vintage cars, machinery or gearboxes.