Part of your tooling. We want to be part of your production process by raising your machining processes to the highest level with our tools. For this purpose, we offer you optimal tool geometries, which are exactly designed for your machining processes. As tooling specialists, we offer you an all-round solution package tailored to your needs.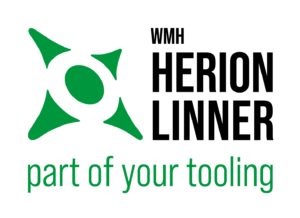 Effective regrinding - efficient processes
Precision and quality are our top priorities in order to satisfy our customers and ourselves. With this drive, we have managed to create a standard for ourselves that makes us unique in the field of tools – especially in regrinding – and a reliable partner. We put a lot of heart and soul into our passion every day and are always working on new technologies to improve ourselves and offer you even more added value. Discover what benefits you get from this in the area of our resharpening service.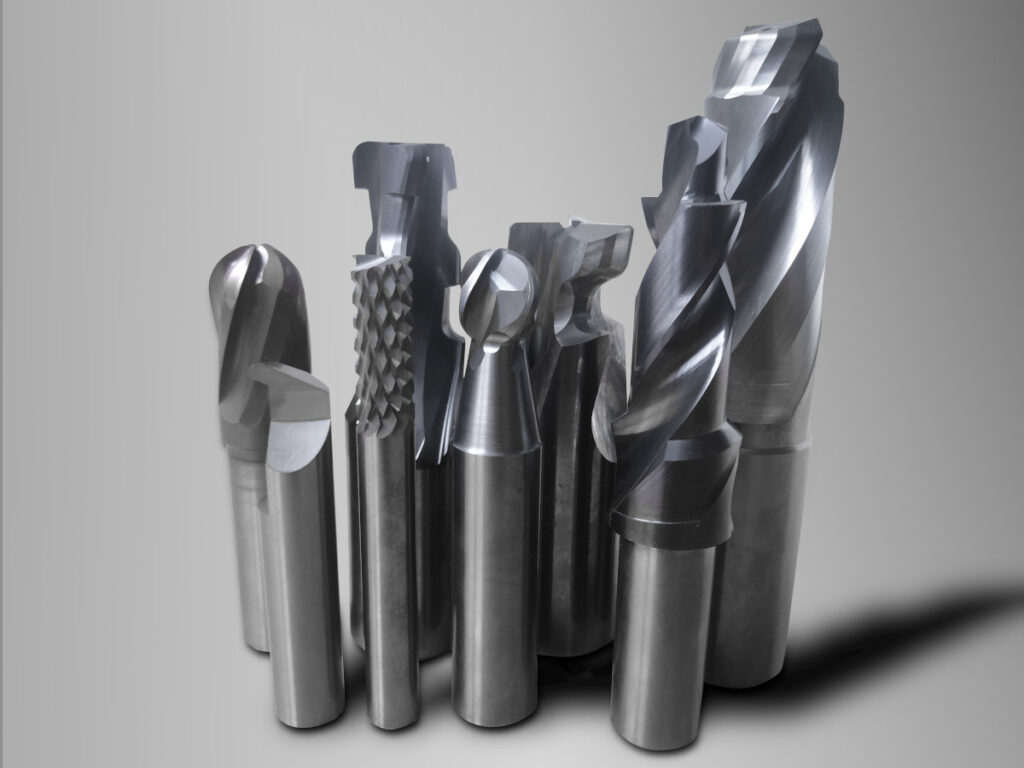 Precise geometries for perfect tooling
Those who are familiar with tooling know that even the smallest changes in geometry have a major influence on the machining result. That's why reproducible production processes are part of our standard, so you can always rely on the right result. We are specialized in the development and production of tooling for special applications.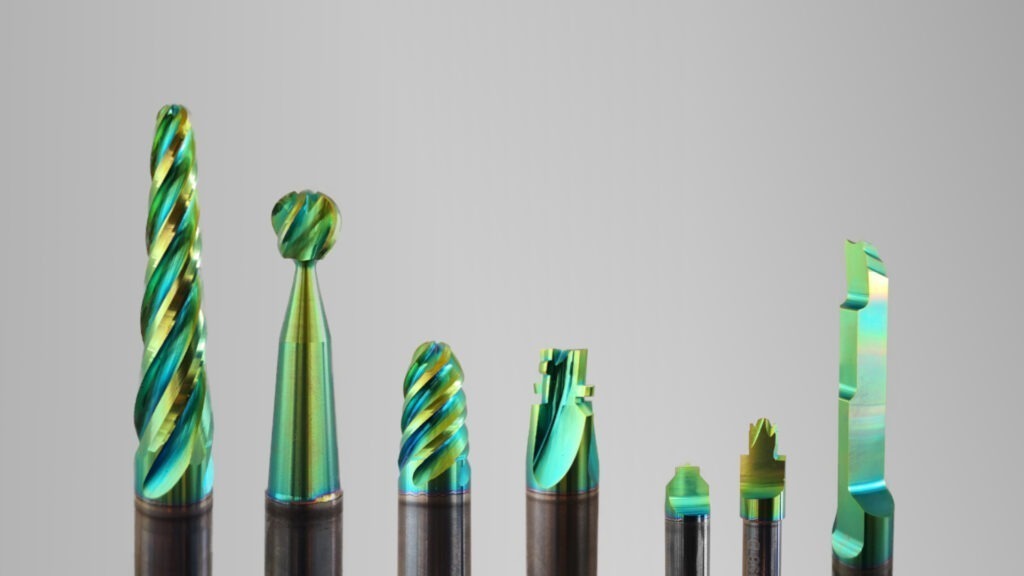 Technology consulting is our service