Part of your system. We want to be part of your system – whether as a component in the form of wire harnesses or in the form of test stands and handling systems. As specialists in the field of systems and assemblies, we offer you an all-round solution package according to your wishes.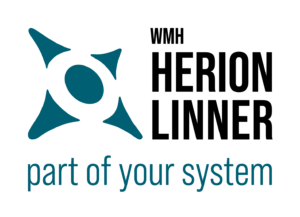 Assemblies and Handling Tasks
Due to the strong interplay of our different disciplines, we offer you the significant advantage of obtaining assemblies from a single source. You benefit from our high vertical range of manufacture and flexibility through our company group. As we produce individual components, we can also assemble them in-house, so that you will receive your ready-to-install mechanical, electrical or electromechanical assembly. 
With a focus on drive and gear technology, electronics and electromechanics, we offer our customers support from the initial development, prototype construction, testing and commissioning of the product through to series production and assembly the entire package from a single source.
From the individual assembly to series production and assembly. From the individual handling axis to the complex system. We develop and manufacture your individual special solution. Thereby competence and consulting, individualization and highest availability, especially in the field of assemblies and handling tasks, mesh smoothly.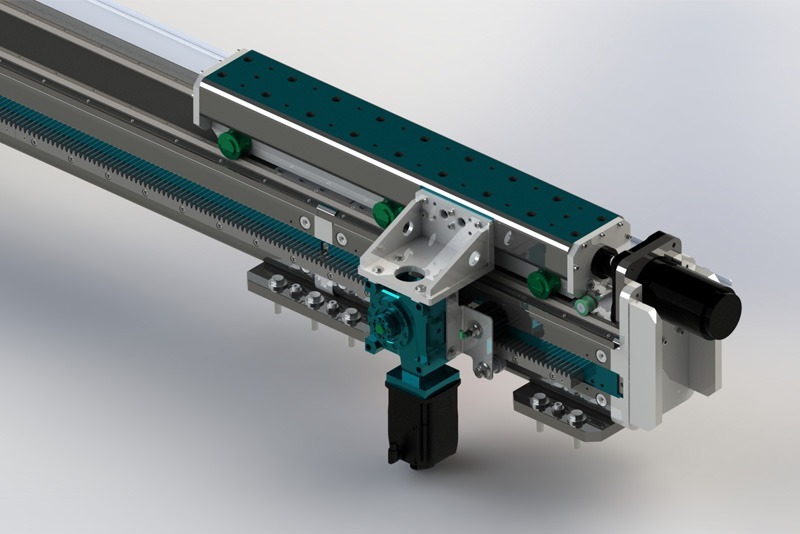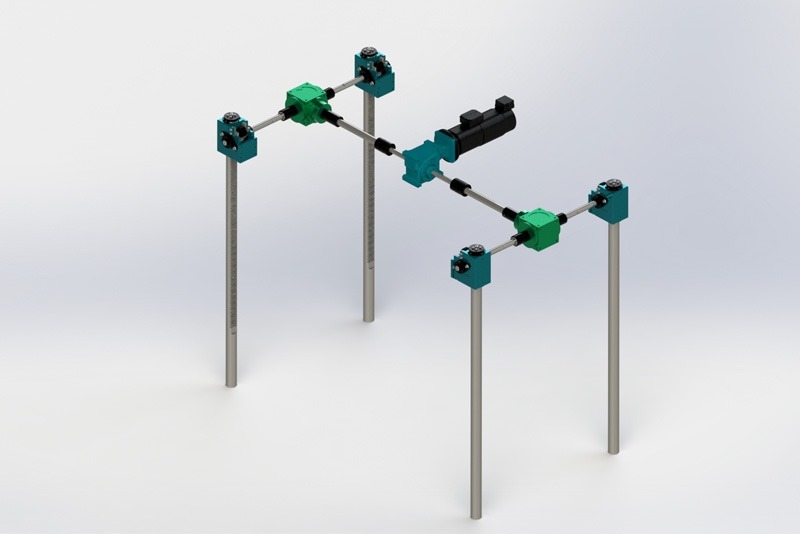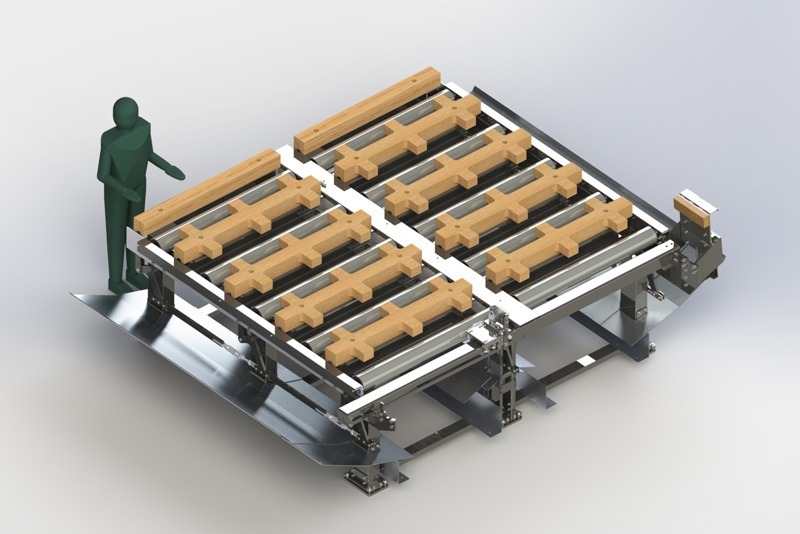 Based on the successful interaction between the specialized departments of the Herion-Linner Group, you are supplied with united power from a single source. This includes the tailored development and production of individual components up to complex assemblies, partial solutions or plants. CAD design, prototype construction and test stand are all part of our service.
Our complete electrical division provides the final touch, from the individual cable harness to the switch cabinet.
We offer assemblies and handling tasks in the following areas
Fully assembled rack & pinion systems,
Lifting tables and lifting pillars (also in XXL format),
Shuttle systems,
Complete X, Y and Z axes,
Portal systems,
Complex, dynamic travel drives for high-bay warehouses,
Special screw jacks for laminating plants,
Double stroke gears for presses,
Interlocking units on gearing basis,
Centering devices,
Opening and closing mechanisms with synchronization based on toothing for high performance tasks and continuous operation for bus, train,
elevator and machine doors,
any handling tasks,
etc.
Do you want to move mass dynamically, lift entire helicopters from the transport aircraft or bring together huge aircraft wings in a sandwich process? No problem, we assist you. Do you want to lift and rotate entire house walls or move large tools using the turret method? We can support you here as well! You want to connect your machines in series with a handling system or move 20 tons with a gantry? We are the right partner for you.
Our team will be pleased to support you in the successful implementation of your ideas. Call us or simply make an appointment.
Professional Wire Harnesses
Are you looking for professional wire harnesses? We are exactly the right partner for you. In the field of cable manufacturing, we are specialized in prototypes and small to medium-sized series. Lot sizes of up to 1,000 pieces per year are typical demand quantities for us. With our know-how, we offer you the right support for your project. You don't have a cable layout at hand? No problem! You can rely on us!
For the following applications we are specialized with our wire harnesses:
Development departments and validation centers
EMC (electromagnetic compatibility) and environmental laboratories
Test vehicles
High voltage and electromobility (up to 1.5 kV)
Special connectors with increased service life (number of mating cycles)
Cables for the connection of breakout boxes and load boxes
as a subcomponent of your product or production line
Test benches
The production of the wire harnesses takes place 100% in Bavaria. At our location we can manufacture both simple and complex wire harnesses.
Test benches, systems for service life and load tests
Electronic components and systems must undergo endurance tests to put their resilience and functionality to the test in their future use: How does the product behave under temperature fluctuations? What is the load capacity of the product? What service life can I expect from my product? However, it is not quite so easy to find the right test rigs for this.
Therefore, we have made it our business to meet these challenges. Our equipment for testing, measuring and validation tasks is used, among other things, in environmental simulation and load simulation. We also offer solutions in the field of ECU testing, for example via load boxes and breakout boxes.
Do you find yourself in the middle of product development and are looking for a way to test the service life, load limit, material suitability or suchlike? Find the right test equipment. We offer a wide range of test bench systems. In addition, we will be happy to assist you in advising and developing the right solution for your individual requirements. Just get in touch with us!
All
Load Simulation
High Voltage
Temperature
For us, service is not just a word
Imagine you are working on an innovative new product. You need to build a prototype and figure out suitable test environments for it. If necessary, your product must withstand a whole series of different measurements for validation. So the question is how can you perform the functional test. The next step is to plan a production line with integrated test stations and an EOL (End of Line) test.
Throughout all phases, we can support you on the spot with advice and practical help. Our flexibility to respond to individual customer requirements enables us to implement your test environment in the form of cables, printed circuit boards (PCB) and e.g. suitable mechanisms for electrical contacting. In close cooperation with you, we implement your test environment.