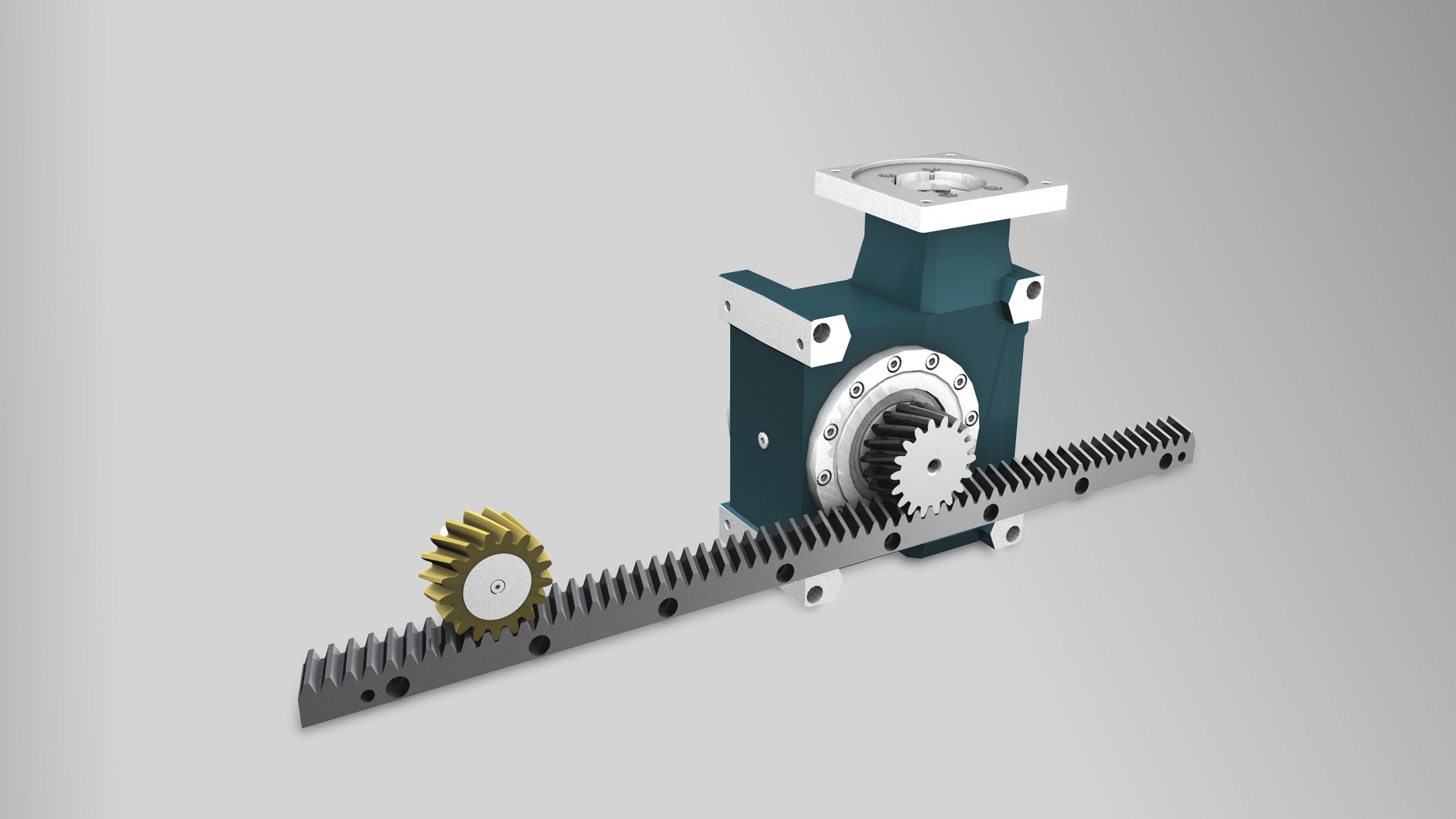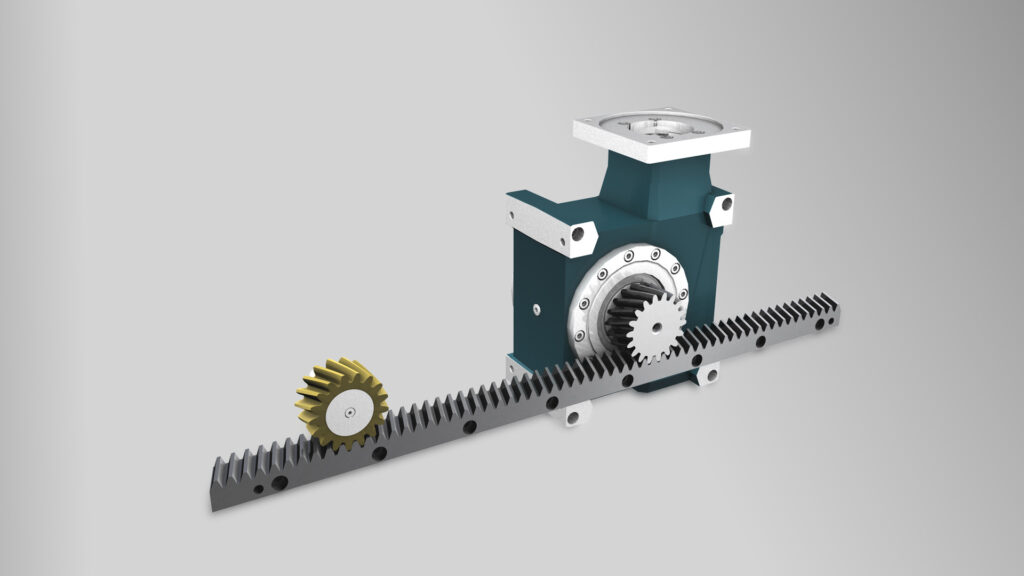 Shout out for deliverable drive technology. Are you looking for alternative rack and pinion manufacturers? We' re the right partner for you!
Are you wondering how you can continue to ensure that your production is supplied with the drive elements you need, such as racks, pinions or even gear systems? We are your partner! In addition to standard catalog products such as racks and pinions, we also offer semi-special products as well as individual special solutions. Our competent technical and production team ensures that your production runs smoothly. Totally in accordance with our slogan "part of your drive". Take a look at our catalog for drive technology.
Get an overview of our Products and solutions. For example, we offer Racks from module 1 to module 16 and pinions to module 24.